So when Shui Yuan opened, National Taiwan University (NTU) hyped a big developer building a first class dormitory for international students. Reality is often a few degrees off. Close to campus, the MRT, a night market, the river, and the largest 7-Eleven in Taiwan, Shui Yuan is a most and least desired location.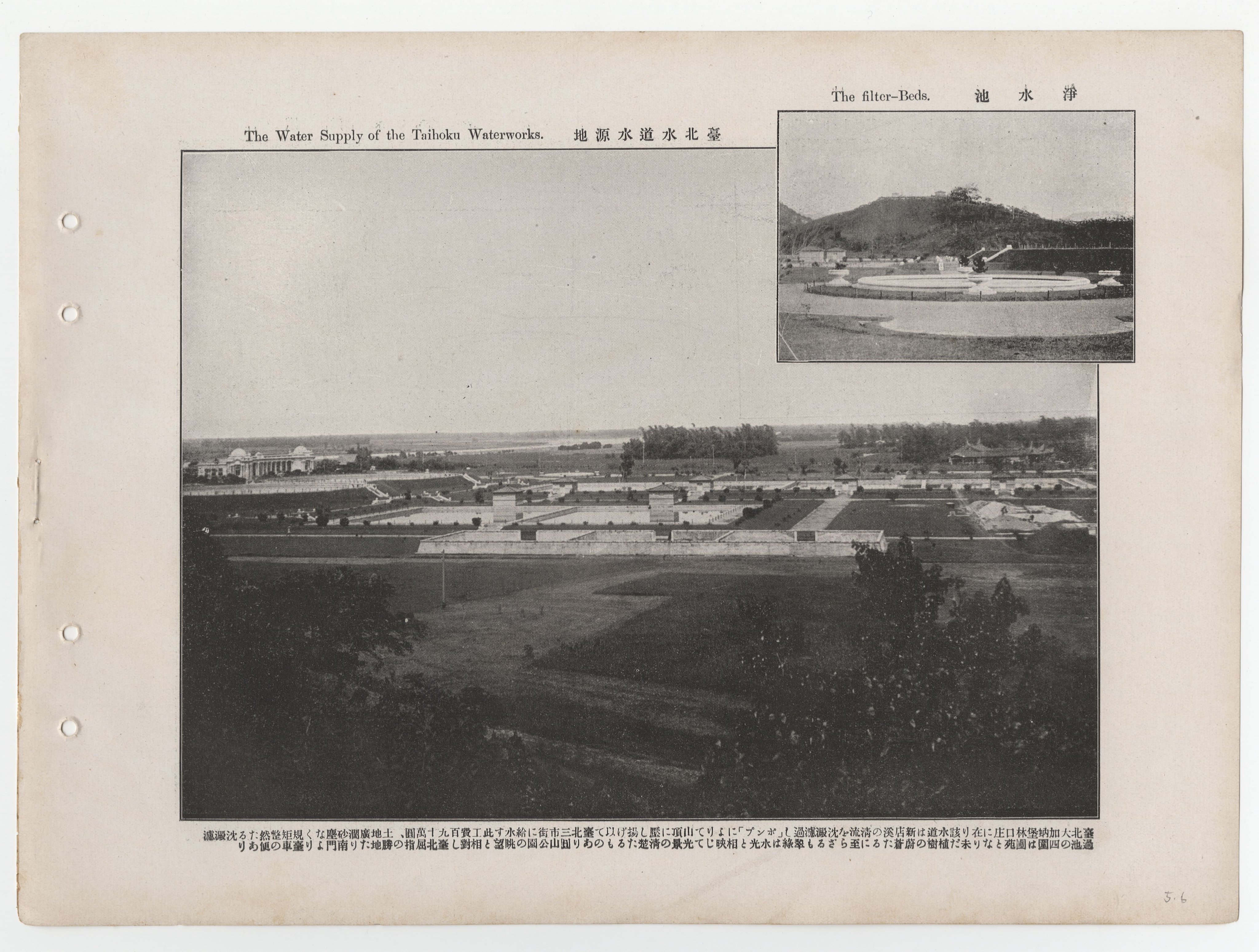 Once a swamp, Shui Yuan was built in 2009 and renovated in 2017
Before 2000, it was the national military hospital and morgue. 👻👻.
During World War 2, occupied by Japanese artillery regiment camps
I lived here as a condition of a scholarship, eventually moving out and on. Here's a few pointers to help incoming students set up and adapt to Taiwan.
The developer, Prince Housing, is the property manager, so expect little help from NTU. It has some issues, corners were cut, yet Shui Yuan is nicer than most dormitories. Part of this is management, the rest are facts of life.
A lot of notices come from a Gmail, like gundamhero928375 @gmail.com. There's no protocol for reaching you when something comes up. Someone might text your emergency contact. That's management. On the other hand, cracks in walls are normal because Taiwan is one big earthquake zone.
At $7400 NTD/mo. (~$250 USD), it's nicer than most alternatives. If you like living well, some studios nearby are 3-4x more, and as life would have it, cheaper rooms are in worse shape. Shui Yuan has amenities like washing machines/dryers, paid parking, "A" building has an exercise room, ping-pong, and billiards. But the price has a catch. The most famous one — no overnight visitors.
---
Basic Needs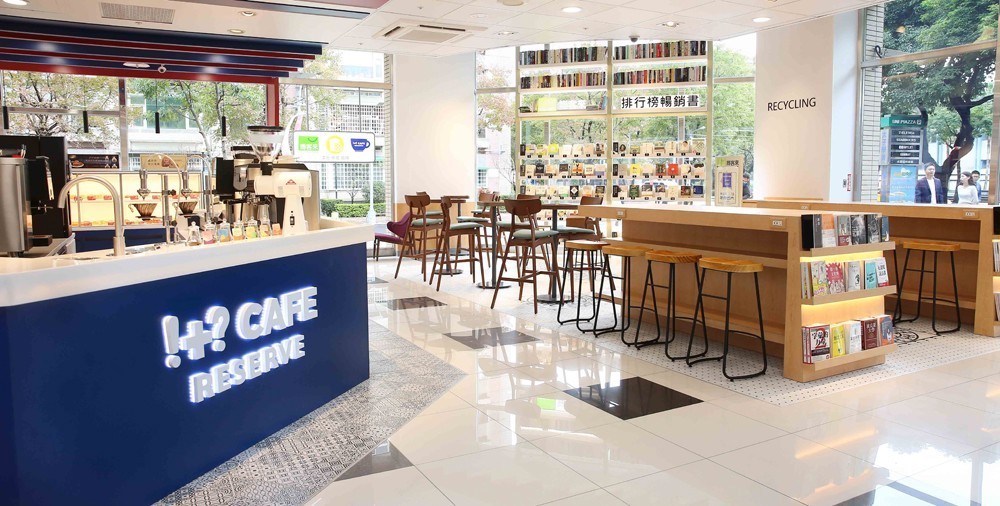 Don't bring too much. At the start of the year, Carrefour – a department store – sells basics in a tent. It's a little more expensive than the actual store. You're also near three universities so this area has almost everything.
Always open, the corner 7-11. Toiletries, snacks, meals, beer-on-tap, lots of seating.
Top 頂點 (dǐngdiǎn) is not well-organized, but is much closer
Buying a mattress. Go to IKEA. Shui Yuan sells a "cotton comfort mattress with wide miso bamboo cover," which we can shorten to, "a piece of foam on bamboo sticks." Sleep on the foam, flip to the bamboo side when it's hot. It's an inferior tatami, a traditional Japanese (and Taiwanese) way to sleep.
Buy a mattress on your first day, so you don't waste money on a throwaway. If IKEA is sold out, go to Muji.
Cell phone plan. Internet speeds in rooms can be slower than slow. This discourages torrenting, but makes VoIP calls difficult. On campus, it's spotty. Some academic programs don't provide access to computer labs. 🤯. You can study in the lobby, library, a cafe, or get a student cell phone plan. To sign up, bring your student ID, ARC, and passport.
Unlimited 4G, $688/month, from Far EasTone 遠傳電信. Thirty-month contract.
Four-month periods, no-contract. Chunghwa Telecom 中華電信 has a 20GB plan for $1499. Taiwan Mobile 台灣大哥大 has the same deal, but worse coverage.
Cheapest. T-Star 台灣之星 has six- and 12-month unlimited plans. It's less reliable and slower.
---
Ongoing Issues
Humidity. Have a mold strategy. Taiwan summers are hot and wet, winters feel cold for the opposite reason — no humidity. For air flow, some buildings like Shui Yuan have little insulation. Because this was a swamp, the natural humidity means mold and it grows at an incredible pace.
To prevent mold, stop humidity from building up. It's science! In the summer, buy a fan and open a window. During winter, wipe down wet windows and keep the room warm (which will also increase your electricity costs).
Silica gel packets in drawers keep papers dry
Pack up seasonal clothes
Squeegee the floor after showers
Wipe down shoes, especially leather shoes
Rent a dehumidifier from the front desk. Each building has one.
All rooms have an air conditioner, but they don't circulate fresh air
Communication. The English speaking ability of Taiwanese is overstated (so is your Chinese). When there's a language gap, e-mail Prince Housing. A few notes. If you have a Chinese last name, expect a response in Chinese. When the English website has problems, try the Chinese site.
Contracts. You fill out two identical contracts at arrival. They don't let you keep one. Other legal systems always feel strange, and foreigners have fewer legal rights so know what's on both forms. I recommend taking photos of the contracts. Finally, you don't have to sign any later amendments, a point which has been contested by Taiwanese students living there.
Customer service. Most of the front desk staff are students. Go easy on your classmates — even if they're being dicks. Everyone has bad days, they don't have customer service training, they're just people trying not to get fired. A few do this to meet foreigners. Some are really nice! Others aren't well-adjusted, because, humans.
One of the staff put his hand into my chest to stop me from going to my room. He wanted me to sign a form saying I'd leave before the end of the contract. I said, "If you are going to treat me this way, I will talk to you later." I walked past him.

Another girl got into an argument with the front desk. Some say her well-funded parents complained to NTU, so she moved into Hsiu-Chi, the faculty dormitory.
The front desk can be a lot nicer to white people. This happens in Taiwan. It does not have to be a big deal if your needs are met. If this makes you upset, remember, times like these will be balanced by people who treat you extraordinarily well.
Buy cleaning supplies. Many college students don't know how to clean up after themselves, which is okay until you realize it's up to students to clean rooms. Your room might not be so tidy — it depends who lived there before, how long it's been. Sweep and squeegee surfaces when you move in.
Trash is cleared almost every day, but hallways are rarely swept. Maybe once or twice a semester. Rat and roach control got better, but you will have tropical insects — Taiwan is a sub-tropical island. My room was worse than others, so I fumigated it.
Because we're talking about people our age, some of them don't take care of their rooms and do stupid things like defecate in the toilet before leaving. Take a wild guess who's responsible for cleaning this sh*t up. 😣😩.
Broken Items. Staff might pressure you to sign a checklist stating everything is okay before they fix things. Here's what you do. Talk to staff in another building, say this is unfair, ask what to do. Contact NTU if it's a very bad situation. Otherwise, people will avoid addressing your issues.
---
A Few Other Suggestions
A Sleeping Bag isn't a mattress substitute, but it's a good partner for a space heater. On cold nights, the best $10 NTD I spent was warming mine in the dryer.
Air Purifier. If you're allergic to mold and dust, you already know this is a must. You can also buy plants at nearby Jianguo Holiday Flower Market 建國假日花市 (jiànguó jiàrì huāshì), open only on weekends.
Yoga Mat, or a Rug. Floors are cold, slick, and very hard (though this makes them easier to clean). When you jump out of bed in the morning, it's nice to land on something more comfortable.
Seat Cushion for the desk chair. Some buy their own ergonomic chairs – usually an affordable gaming-style chair from PCHome – but a pad might be all you need.
Finally, you may also be interested in some things to consider when budgeting for Taiwan.