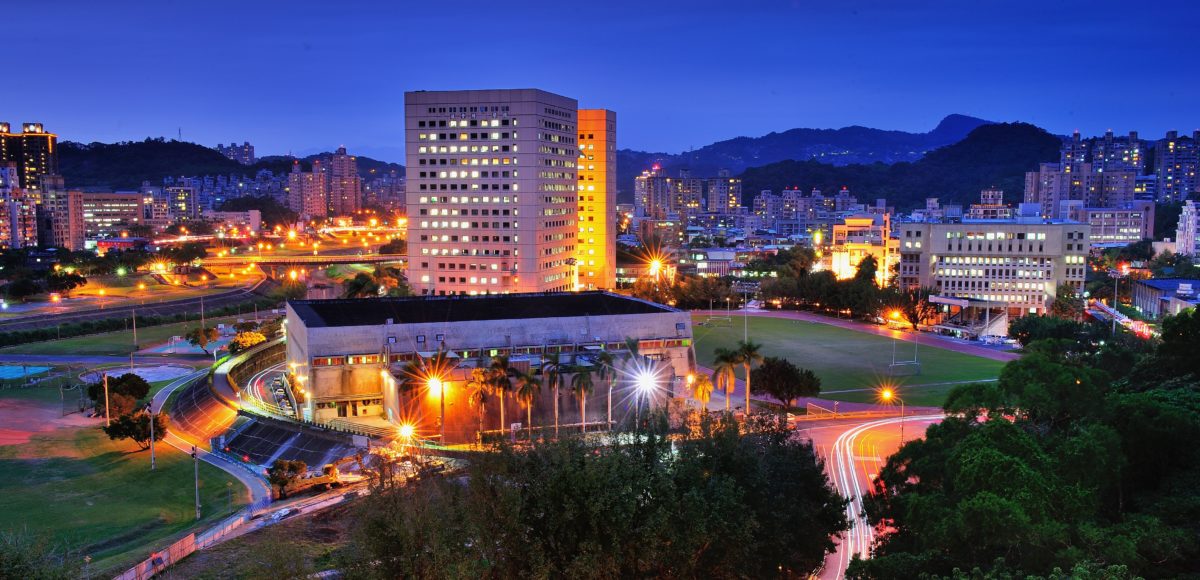 Oh, the different ways to study in Taiwan! There's some paperwork before and after you arrive. Before we begin, let's sort out who you are and why you're here.
Degree Student or Long-Term Exchange Student (>180 days)
You need to 1) get a visa before your plane lands. Then, 2) apply for an Alien Resident Certificate (ARC). An ARC lets you get a bank account, a cell phone plan, sign a lease, and do other things that require an official local ID. These can be difficult for people on a tourist visa to get, a big part of Taiwan's international community. The ARC lets people know you're not a tourist.
Visitors / Exchange Students (<180 days)
A lot of visitors don't need a visa because of agreements between central governments. However, there's always a limit on how long you can stay. Depending on your home country, it's 15-90 days. A visitor visa acknowledges why you are here and how long you are sticking around.
If you're only here for 15-90 days, there's few reasons Taiwan Mobile should sign you to a 12-month cell phone plan, or for a local bank to open an account. Most life hacks and temporary solutions people come up with are because they don't have an official residency status.
Studying Chinese?
Different rules apply to students who are studying Chinese. Short term students don't have to get a student visa. If you have longer study plans, having the visa will put you on track for an ARC, after four months. To keep your options open, I recommend a visa.
---
Key Vocabulary
| | |
| --- | --- |
| Apply (verb) | 申請 (shēnqǐng) |
| ARC | 居留證 (jūliú zhèng) |
| Passport | 護照 (hùzhào) |
| International Student | 國際學生 (guójì xuéshēng) |
| Student ID | 學生證 (xuéshēng) |
| Health Certificate | 健康證明 (jiànkāng zhèngmíng) |
| College Diploma | 畢業証書 (bìyè zhèngshū) |
| Bank Statement | 銀行對帳單 (yínháng duì zhàngdān) |
---
Visa and Alien Resident Certificate (ARC)
How to Get a Visa
he Canadian branch of the Taipei Economic and Cultural Office has the clearest English explanation I've read so far. Getting a visa is always a long and complicated process, but I think this one is the easiest to follow for Taiwan.
Applying for an ARC
If this is for your first time, you can do this online or offline.
The form is also available at the NIA. You're required to bring:
Passport
Visa
Proof of enrollment, with your school's official stamp on it. This can be an official form, or a photocopy of your student ID that has been officially stamped.
Two 2″ x 2″ color head shots, same size as the U.S. passport photo. If you need photos, there's a booth at the agency.
Health Certificate (more on this below)
How to Renew an ARC
Renew the ARC when there's less than one month before it expires. Most renewals for students, unless there are technical difficulties, are done online.
There's a $1000 TWD fee for a one-year renewal. The Immigration Bureau will collect your old ARC, and give you a new one in two weeks. This is the same procedure as getting your first ARC, but without the health certificate.
Don't let your ARC or visitor visa expire. You'll be flagged in the immigration system, and delayed at the customs desk every time you arrive in Taiwan.
Once your ARC expires, within five days, the penalty is $2000. After 30 days, you'll be deported.
---
Health Certificate(s)
National Level
This needs to be approved by the Taiwan representative office in your home country, before you come to Taiwan. For countries without an official embassy, this is the Taipei Economic and Cultural Representative Office (TECO) 臺北經濟文化辦事處. Different offices often have different interpretations of the same policy.
If you are already in Taiwan or working in Taiwan, contact your university and let them know. An examination from a local hospital should be all you need.
University
Between orientation and the start of school, foreign students will do another checkup for the university's health insurance policy.
You should leave the entire day open. The hospital is always busy, then add thousands of students, and that's math for long lines. At the hospital, you will have to visit several wards. You might need to come back more than once.
When some documents turn out to be unacceptable or there's uncertainty, people are quarantined until test results come back, or the incubation period is over. I've known a few students this has happened to. Everything works out well enough, though I don't advise testing the bureaucracy because you'll get a range of answers.

As for myself, I planned on working at the Rio Olympics in Brazil during a Zika virus outbreak. I was given conflicting information on whether I could directly return to Taiwan, so I didn't go.
---
Diploma, Transcript, and Financial Records
If you have trouble getting documents certified, visit the Ministry of Foreign Affairs.
Transcripts
You need to provide originals of a diploma and academic transcripts from your university. These also need to be certified by the Taiwan representative office in your home country. You should give yourself more time to order hard copies.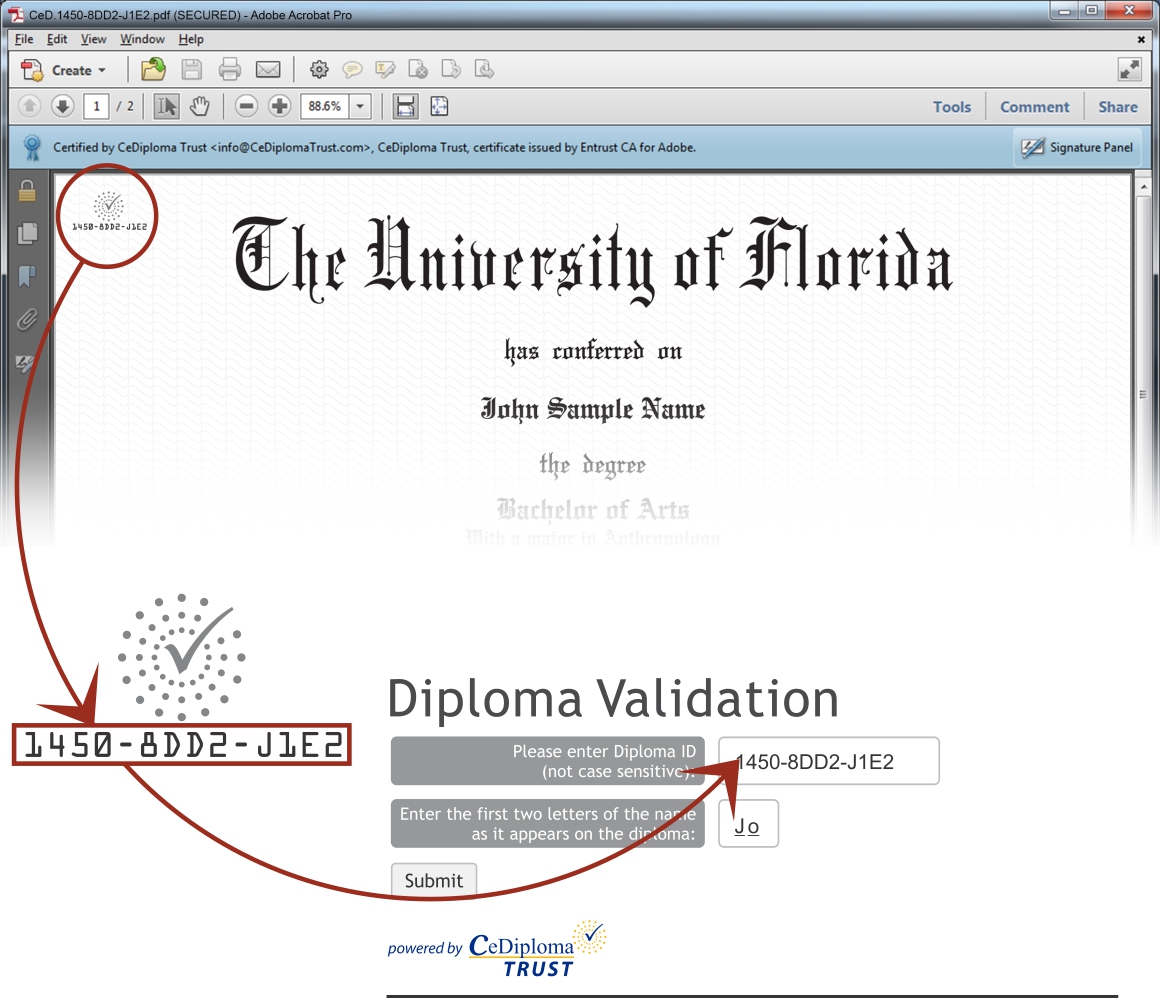 Many Western universities now use a CeDiploma (certified electronic diploma). This system is not recognized by Taiwan. The main point is verification, and while electronic diplomas are recognized by some, official seals are recognized by all.
Bank Statements
Any financial record meeting the university's requirements will do. It's simply not necessary to prove your net worth. Like, a retirement savings account.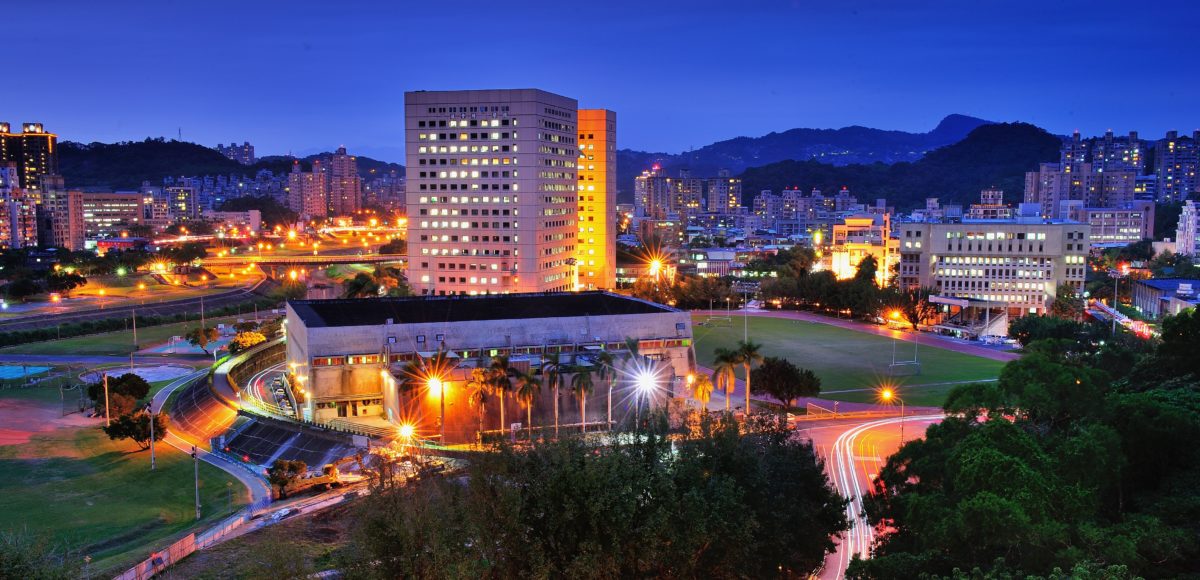 ---
Personal Information Security
There's one more thing you need to know. Of the five principles of a personal security plan, the one I always remember is to Scale Down.
Next to Americans, Taiwanese aren't mindful about protecting personal information. Very few people will have a weird encounter, but don't be too surprised if people are:
Looking up the size of your home using Google Maps' satellite imagery
Using your signature without your authorization
Talking about how much money is in your bank account
The strangest thing that happened to me was instead of a doctor's note, a professor wanted to see a copy of my personal medical records, and then they went ahead and made a copy of it.
When it comes up, you can set your own boundaries. Your best defense, however, is provide the information they need, don't provide more than what's necessary.
---
This article is also re-posted at All Hands Taiwan.